ABOUT US
Shandong Ocean Village Food Co., Ltd was established in September 2016, the registered capital is RMB50 million, the company is adjacent to the largest fishing port in northern China - SHIDAO port, where the sea, land and air traffic is convenient, and in 30 minutes, it will be able to reach the WEIHAI airport, where the three highways will meet here. It is surrounded by the sea on three sides with an exquisite scenery and the company has broad prospects for development.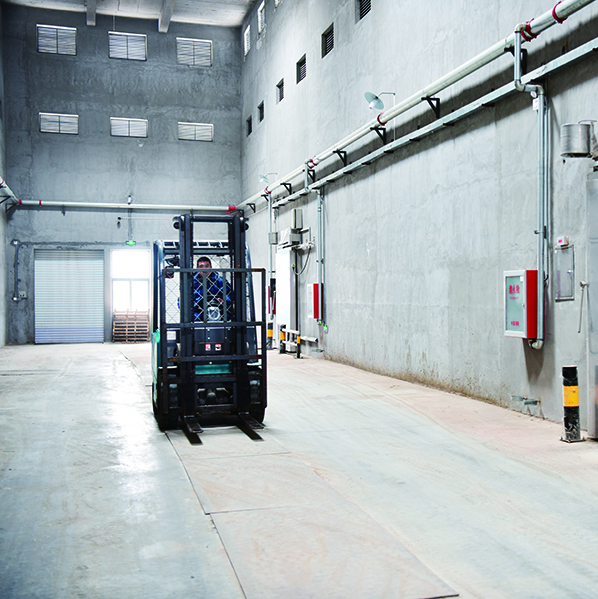 Plant Size
The company covers an area of 20329 square meters and a building area of 20000 square meters. It has two completely closed aseptic workshops, with a reasonable layout, advanced production facilities, 5000 tons of raw material cold storage, 3000 square meters of frozen product processing workshop, 1 plate belt freezers, 2 flat freezers, 2 freezers, and the speed of quick freezing is 3 tons per hour. The annual designed production capacity is 9,000 tons, the dry goods workshop is 3,000 square meters, and there are two drying tunnels and two baking machines. The designed annual production capacity is 1,000 tons.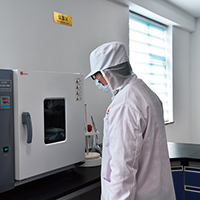 The Lab
The laboratory is well equipped, and it can independently undertake the detection of food microorganisms, and strictly control the production of safe and hygienic food. The company has 150 employees and 30 management personnel. All of them have been trained strictly and have been certified.
Our Market
The company is a professional manufacturer of marine green foods such as primary frozen seafood, frozen products, deep processing of dried products, etc. The main products are frozen fish fillets, frozen squid, frozen squid rings, frozen squid flowers, frozen yellow croaker, More than 100 kinds of products such as frozen monkfish, all kinds of squid, seasoned dried fish, dried squid, grilled fish fillets and squid. It is intended to be sold to the United States, the European Union, South Korea, Southeast Asia, Africa, North and South America, Australia, Russia and other countries and regions. The company adheres to the business philosophy of "technology leadership, ecological health, product quality, dedicated service" to build marine food processing and sales. The vertically integrated industrial chain adopts advantageous varieties and large-scale operations, and the products are positioned in the mid-to-high-end market, striving to make positive contributions to the development of the local economy.